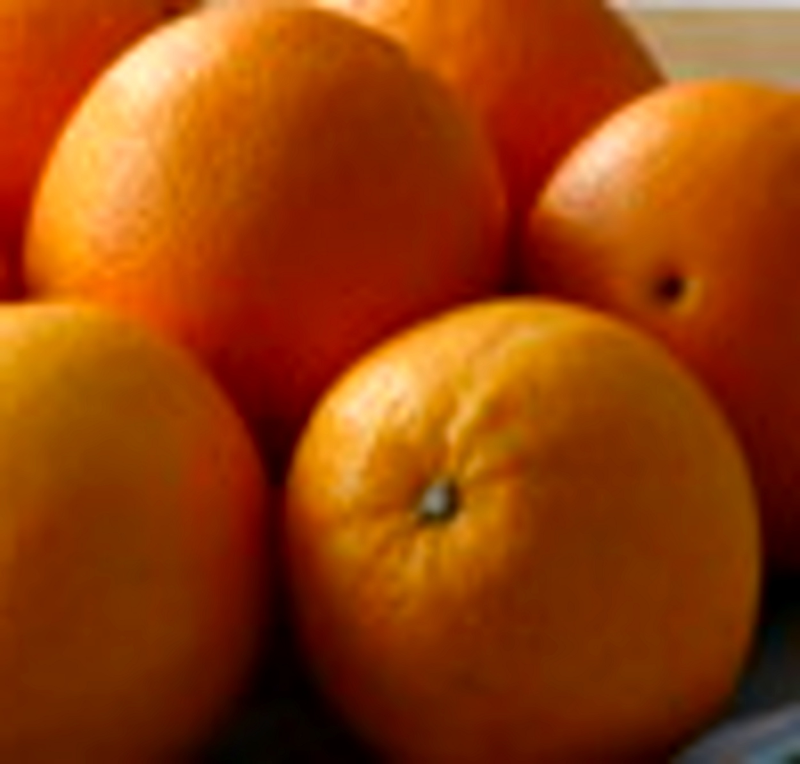 Rich pulav made with Oranges
Recipe by christy gerald of Dubai, AE
Easy preparation to try at home on special occasions.U can try this pulav with pineapple,seedless grapes etc,.
Ingredients vegetarian
6 servings
2 cups basmati rice- washed and ghee-sauted(with 1 tbsp ghee)
1 kg Oranges(9 nos)
2 big onions-sliced
6 green chillies-slit
1 tsp garlic-ginger paste
2 tsp cumin seeds
1 bay leaf-crushed
2 green cardamom-crushed
2 cloves
1 cinnamon stick-crushed
5 saffron strands-soaked in warm water
2 tsp ghee with 1 tbsp refined oil
1 tsp salt
few mint and coriander leaves(5-6 leaves each)
20 raisins and 10 cashew nuts, crushed and ghee-roasted
Directions
1.Take 2 1/2 cups thick Orange juice of 6 Oranges.Shredd the rinds of 3 remaining oranges.
2.Pressure-cook ghee-sauted basmati rice with 2 1/2 cups thick orange juice and 1/2 tsp salt upto 1 whistle.Turn off the flame and let the pressure be released.
3.Meanwhile,heat ghee and oil in a kadai,bay leaf,cloves,cardamoms,cinnamon stick,sliced Onions and ginger-garlic paste.Saute till the onions turn golden brown.
4.Add green chillies,mint and coriander leaves,cumin seeds,shredded orange rinds and saute for 2 mins.
5.Add the basmati rice - cooked in Orange juice and mix well.
6.Add 1/2 tsp salt and soaked saffron strands with water and mix well.
7.Serve this Orange Pulav with Stew and raita of ur choice,etc,.